---
---
Sandglo Glass provides and professionally installs high quality architectural storefront window replacement, curtain wall replacement or new and existing commercial as well as residential properties.
LEARN MORE
---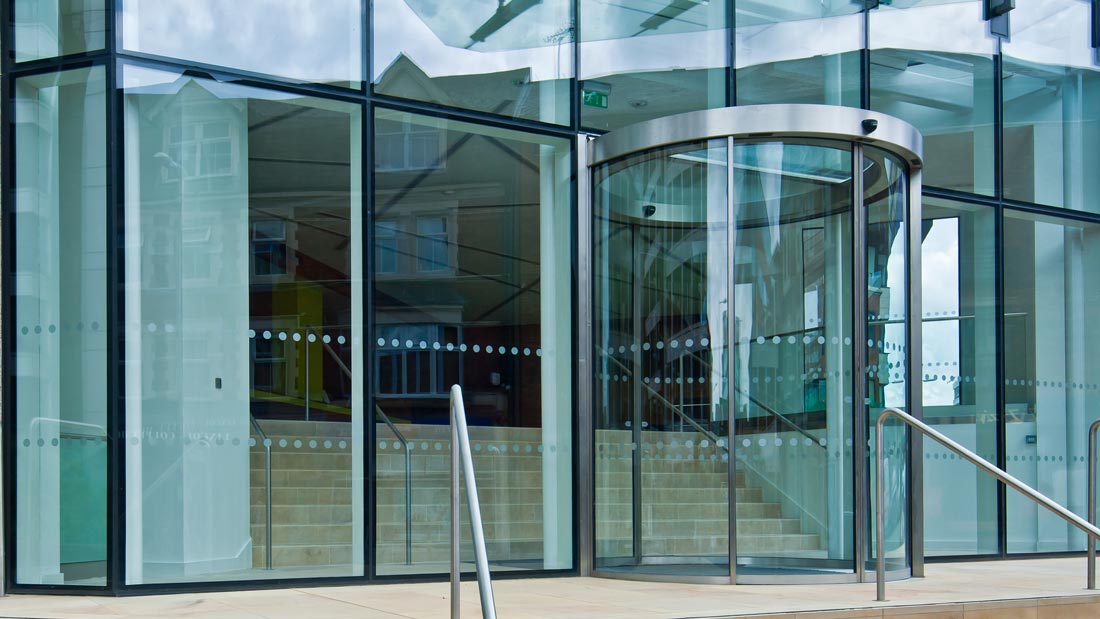 STORE FRONTS
Sandglo Glass and Mirror is a proud member of the Cleveland Storefront Renovation Program, helping restore Cleveland to its former glory.
Business owners know the value of their storefront's appearance. After all, a clean, enticing entry invites potential customers and helps maintain a positive image of your business within the community.
LEARN MORE
SANDBLASTING
Glass etching via sandblasting is a beautiful and elegant method of creating graphic designs on the serface of an otherwise smooth piece of glass. Etched and carved glass has been widely used throughout history, being found in upscale banks, hotels, residences, restaurants and theaters. The resulting etched surface can then be embellished even further with color to produce an even more impressive result.
LEARN MORE
"Sandglo Glass and Mirror was professional, efficient and courteous. They offered a fast turn around time at competitive pricing. I could not be more pleased, I think..."
-S. Chambers
Building owner and satisfied customer
---
THAT'S WHAT WE DO. WE CAN HELP.
---